Feel Fit and Healthy at Heart Strong Chiropractic
I'm most in love with chiropractic when I'm adjusting a person and helping them reach their goals." -Dr. Chelsea McLane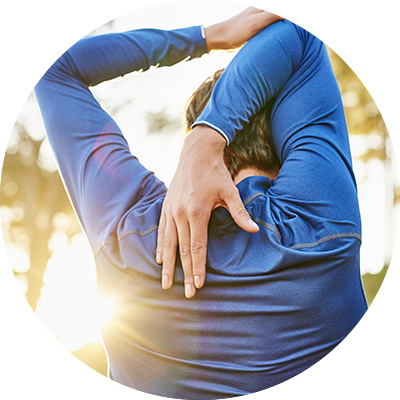 With her entire family hailing from the Philadelphia area, Manayunk Chiropractor, Dr. Chelsea McLane had an unwavering desire to establish roots here after living in Charlotte, North Carolina for most of her life. "I've never felt as strong a connection with the community as I feel with Philadelphia. I want to change this community for the better and to be that chiropractor that my community knows." That's why she decided to open Heart Strong Chiropractic.
A Passion for Helping Athletes
From caring for young athletes to helping CrossFitters, runners and weekend warriors, Dr. Chelsea wants to help them prevent injuries, so they can perform at their peak and ensure that their nervous system is functioning at its best. Her office is located in Fire for Effect Athletics so you can fit in chiropractic along with a vigorous workout.